The Tryon Public Library belongs to the people and the community. The library is dedicated to promoting the love of reading, information resources, digital inclusion and learning opportunities for all ages.
Brainfuse New at the Library
Job-seekers, students, and veterans - you'll want to know about this new resource we now have at the library! Get on demand, online tutoring live and 24/7! Check out Brainfuse on the Learning page

Thanks to American Library Association Grant: Libraries Transforming Communities (LTC) Our program, "Potluck and Conversations" New resources and programs that came about because of our…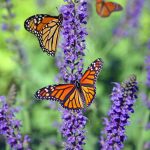 Come to the library and see what's going on in August and September. Grow and learn with us!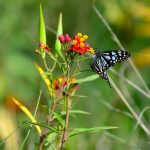 Great news! The library found out late Friday, June 25th, that we were one of the 34 libraries selected nationwide to receive a ALA COVID…